Living Locums Series Part 5: After It's Over: Evaluating Your Locum Tenens Experience
In part four of our multi-part series on living as a locum tenens physician, we talked about the first day on a locums assignment. In part five, we'll discuss what happens when a locum tenens assignment is over, and how you can use what you learned to help make the next assignment even better.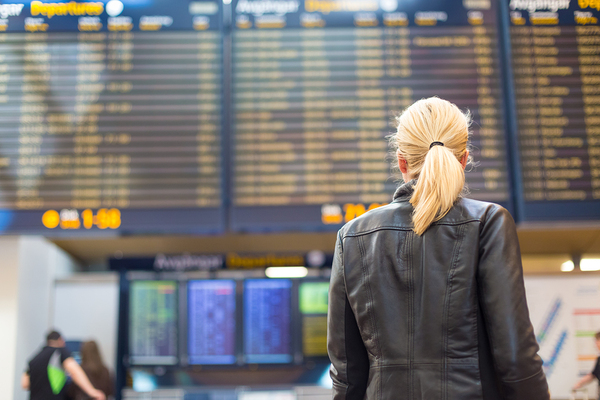 What can you learn from your recently completed locums assignment to make the next one better?
Physicians who are new to the locums experience may find that they make a better transition to this type of career if the first few assignments they accept are short – as in a week or two. Some assignments may last for a short period with the option of extending them if it is a good fit. However long an assignment is, and however satisfying or unsatisfying it was, it's important to take time to reflect about the recent assignment and carry any lessons learned forward into the next assignment.
Evaluating the Work and the Facility
Whether you enjoy your assignment or not, you're wise to go back and evaluate the experience after it's over. Doing this in light of what your contract required and what you were told about the facility before you took the job can help both you and your locum tenens recruiter make future assignments better.
Was the work what you expected, and do you feel like the people you worked with were honest and accountable for their actions? Do you believe you had sufficient job knowledge to perform well, and did you perceive supervisors as doing their job properly? Did you actually like the people you worked with? Maybe you made valuable new contacts, or perhaps you felt as alone at the end of the assignment as you did at the beginning. Whatever the case, try to determine why it turned out that way.
Did the facility provide you with the work environment that you expected, with good working conditions and attention to safety? Were you promised one level of physical activity and given something completely different? Basically, did the facility provide you with a work environment that you were happy with, and if not, what about it didn't you like?
A Learning Experience for Better or Worse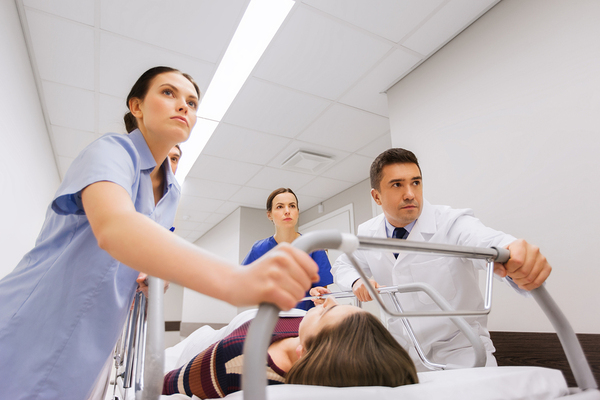 Try to identify what made a particular locums assignment stand out.
Everyone has had jobs they loved and jobs they hated. The key to tipping the balance in favor of great jobs is to learn from both good and bad work experiences. After a good locum tenens assignment, try to pin down what made the experience so good, whether it was the hours, the facility itself, or the great team of people you worked with.
Likewise, if you are unhappy with your recently completed locum tenens assignment, can you articulate why that was? The more you are able to diagnose why an assignment wasn't a good one, the easier it will be to avoid similar problems later. For example, if you hated being assigned to a cold climate in the winter, but the people you worked with were fine, you'll want to make a thorough evaluation of your next assignment's location to prevent a repeat of the problem.
Your Personal Lessons Learned
In addition to the lessons learned about the facility, your co-workers, and your locum tenens recruiter, you're bound to learn personal lessons after a locum tenens assignment. For example, perhaps you chose to live in a hotel rather than an apartment and found that eating out for every meal grew tiresome. Or perhaps you worked in an isolated hospital and experienced too much boredom outside working hours.
Every locum tenens assignment is an opportunity to learn more about the practice of medicine, but it is also an opportunity to learn more about yourself and the living and working conditions that help you do your best work and grow as a person. When a locum tenens assignment ends, be sure to take some time to reflect upon, and even write down your thoughts on what was good, what was bad, and the reasons behind them. It doesn't take long to forget things that were fresh on your mind the day after an assignment ends.
Working with an outstanding locum tenens recruiter can make all the difference. All Medical Locum Tenens has the experience level and the professional commitment you need to be confident you will be offered assignments that are a good fit for your professional and personal goals. We would be happy for you to apply with us, and we're ready to help make your next locum tenens assignment be your best yet.