How to Maximize Your ROI with Locum Tenens Providers
The popularity of locum tenens hiring continues to steadily increase as both medical facilities and physicians realize the benefits of this type of arrangement. The reasons for hiring locum tenens providers range from the simple to the complex, and the hires themselves may last for a few days to a few months.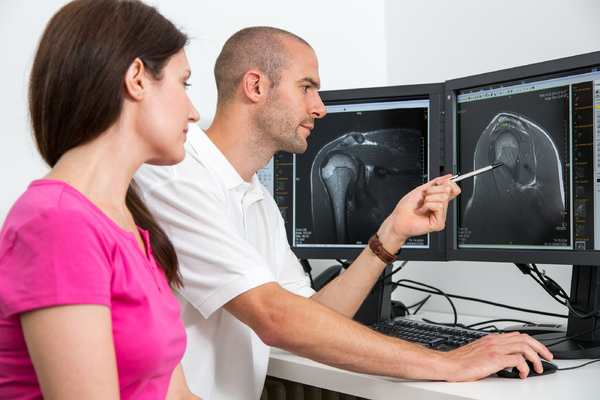 Hiring locum tenens can produce a fast and sustainable ROI.
Generally, it makes sense to hire locum tenens so patients will continue to have healthcare services and your facility can continue to generate revenue while your providers are on vacation, or while you're in the process of hiring a permanent staff physician. Here's why.
Locum Tenens to the Rescue
Many clinics and other providers have discovered that indeed, hiring locum tenens doctors on an as-needed basis can be an excellent retention strategy for their permanent physicians, and hence a smart financial move. When you can offer your permanent physicians locum tenens coverage regularly to prevent physician burnout, you're more likely to retain your permanent staff.
Should you need to increase permanent staff, you could have an easier time with recruiting if job candidates know that reasonable locum tenens coverage is part of your business model. With shortages in so many specialties, physicians are more likely to insist on reasonable work-life balance before accepting a permanent position.
Most Locum Tenens Doctors More Than Pay for Themselves
Objections to the cost of hiring locum tenens can easily be addressed by looking at the typical ROI they deliver. For example, a locum tenens cardiologist might cost a facility $1,780 per day, but then generate $2,970 in fee collections per day. Similar positive ROI can be expected for most major specialties as well as family practitioners.
The Main Drawback to Hiring Locum Tenens Doctors
One of the main "problems" facilities face with locum tenens doctors, ironically, is when the assignment turns out to be an excellent placement. Many facilities hire locum tenens to be able to continue services while recruiting permanent staff physicians, but sometimes the locum tenens physician him- or herself turns out to be perfect for the job. Hiring these physicians can be done, but many locum tenens agencies charge enormous fees when a temporary physician is offered a permanent position by the facility that hired them.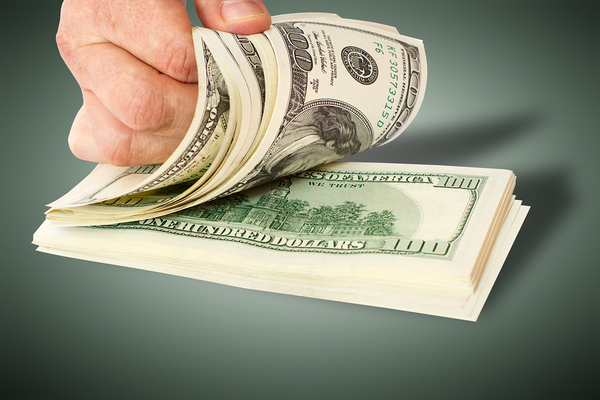 Hiring a locum tenens physician permanently can be surprisingly costly, but doesn't have to be.
This can definitely take the shine off the idea of finding a locum tenens physician that turns out to be the perfect permanent job candidate. Though a temporary placement may give a provider and facility the perfect opportunity to get to know each other, the fees paid to locum tenens agencies for permanently hiring one of their physicians can cause medical facilities to continue looking elsewhere.
Enjoying the ROI of Locum Tenens and Hiring without Sticker Shock
All Medical Locum Tenens understands these concerns and will soon be launching our AMPlify Your Savings program that is designed to address them. The program will allow facilities to enjoy the benefits of getting to know a locum tenens physician and potentially hiring them without the high costs of typical locums-to-permanent placements.
For every 20 days your locum tenens provider works, your facility gets $2,000 off the permanent placement fee should you choose to make a permanent hire. You can save up to $12,000 this way, which means you can still get the coverage your facility needs while saving significantly on hiring costs should you choose to offer your locum tenens provider a permanent placement.
All Medical Locum Tenens has extensive and thorough knowledge of the business. We understand client pain points and want to address them. We understand that cost can be a pain point when it comes to both hiring locum tenens doctors and when offering a locum tenens physician a permanent position. Our AMPlify Your Savings program is designed to make hiring our locum tenens providers for permanent placements both easier and more affordable. Find out for yourself how easy it is to get locums coverage, and please contact us if you have any questions.